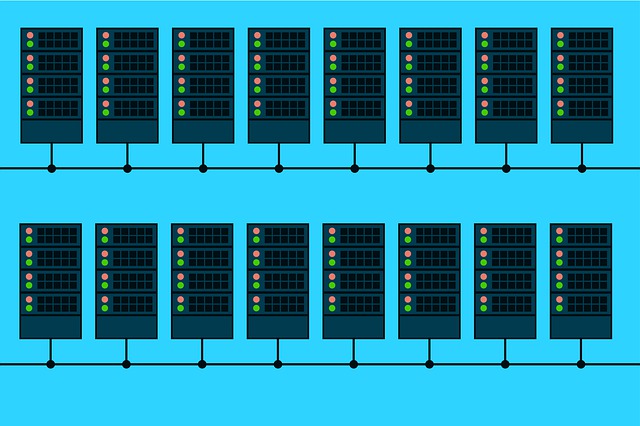 Are you a small or medium sized business in the Greater Toledo area who needs hosted servers? We offer servers both virtual and dedicated to make your business needs flow as smooth as butter. We'll not only assist setting up your server, but we'll handle administration and management of the server as well. Get the security and reliability of a virtual or dedicated server you need, without the headache.
Your network needs to be up and working 24/7, you don't need to worry about sluggish or intermittent performance or connection time-outs. You need reliable, strong connections with the industrys leading networks that don't disrupt your business. We not only provide you with top-teir performing servers, but also offer live monitoring to make sure everything is working as it should be. All the time.
If you're in the market for a virtual or dedicated server, we've got the solution for you. No more sluggish servers because you're just thrown on one with a bunch of other businesses and their applications. You can get your very own server, which means more control, better security, and plenty of resources at an arms reach.
Sure, shared hosting can be cost-effective and in some cases, is the right solution. However, sometimes bigger is better. When you're ready to upgrade to a dedicated server, we're ready to help.