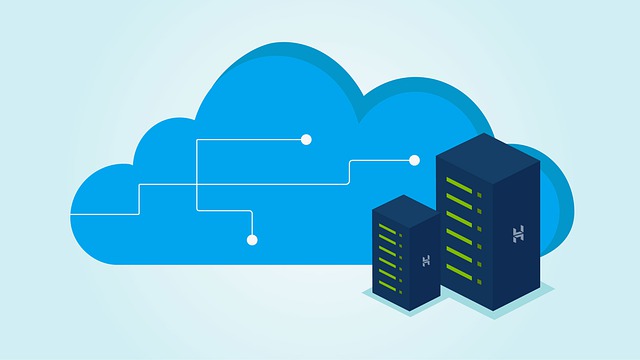 Don't you hate messy, unreadable attachments that are all over the place and large files sent via email? Not only do you have to worry about corrupted files or data, but it can slow things down. In this day and age, with the affordability of cloud-based systems, a hosted private cloud is the smart, easier way to share files whether with friends and family or as a business.
What you want is a secure solution you can trust, and all your data easily accessible. With a hosted private cloud service, you can access what you need when you need it, whether you're working from home, on the road, or in the office. The days of being tied to one place or one machine are over with.
A cloud of your own!

Work seamlessly, and effortlessly. Everybody can easily use the data they need when they need it and where they need it. Quicker. Effortless. With a new method of file sharing, your employees will be more productive because they don't have to go digging to find the information they need buried in a folder on their laptop. Oops, it's on the desktop at work. Too bad they don't have access to it. With a hosted private cloud, this is a non-issue, and work continues without all the disruptions.